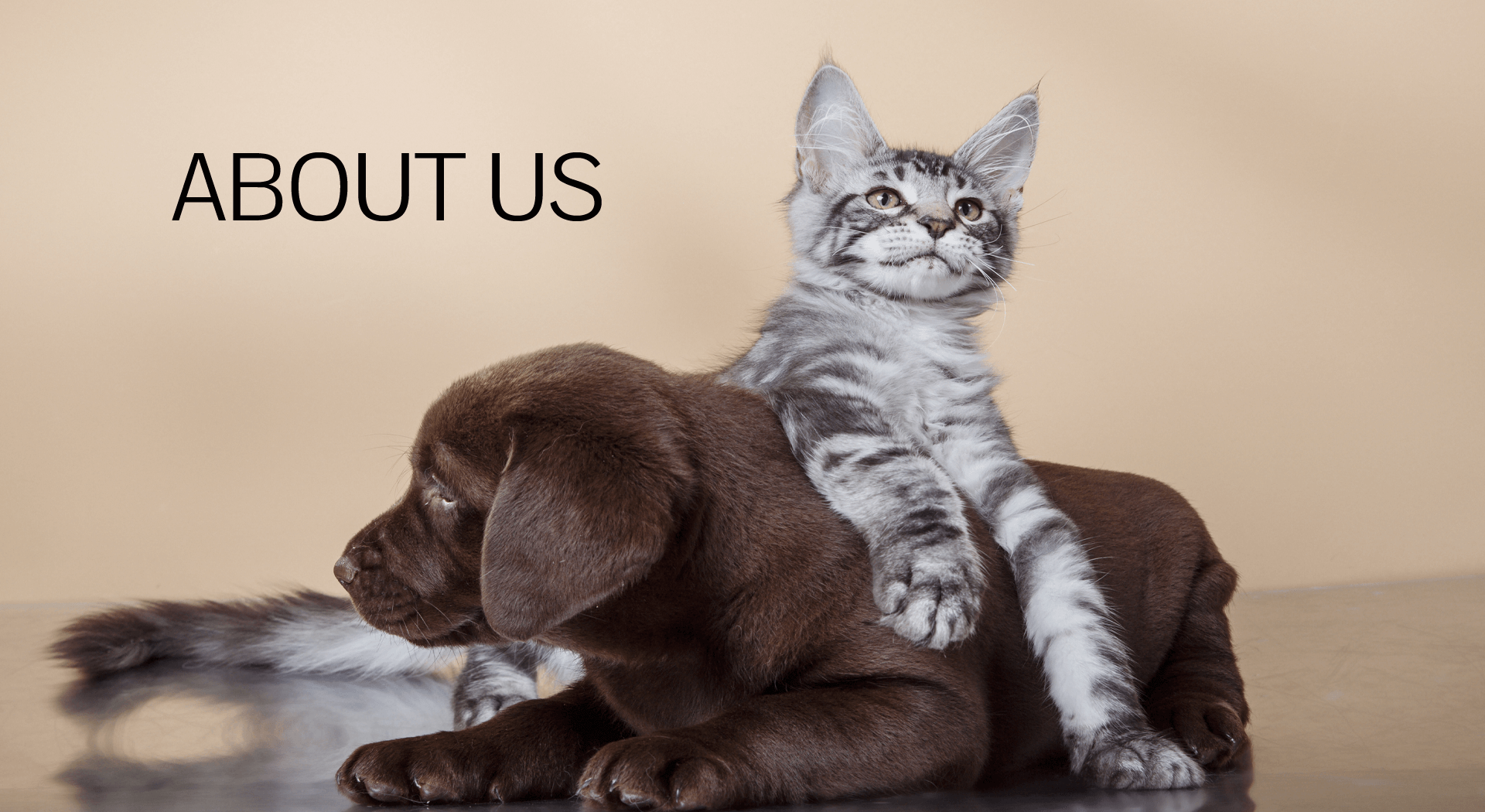 Have you ever wondered why there are gift baskets for people, but no gift baskets for dogs and cats? It sounds a little unfair, right? Luckily for dogs and cats and pet owners alike, Mutts & Mousers believes that pets are as integral to a family as people, and they deserve just as much appreciation (if not more).
That is why we created Mutts & Mousers: perfect and unique gift baskets to give the pet owners on your List - or to indulge your own dog or cat.
While Mutts & Mousers handles predominantly gifts for dogs and cats, we are part of a larger umbrella of businesses and brands, all under The Gift Group banner. Providing gifts and gift baskets in a number of varied areas of interest, like dog and cat treats and supplies, flowers and floral arrangements, healthy gift baskets, kosher food, wine and beer subscriptions, and so much more.
Each of The Gift Group brands follows all four of our Core Values: People, Service, Quality, and Innovation. These values determine everything we do as we strive to create the best goods and services available to our customers to ensure the very best gifting experience for all.
We're proud of our outstanding focus on gift delivery in major Canadian cities – Toronto, Vancouver, Ottawa, Montreal, and Hamilton – as well as their surrounding areas and in many major American cities and states such as New York City, Boston, Los Angeles, Rhode Island, New Hampshire, Maine, Washington, New Jersey, and Connecticut. No one else does this!
And we're always looking to expand our range of same-day gift delivery business. In addition to our e-commerce sites, we have physical store locations in Vancouver and New York City. We are focused on doing same-day gift delivery service for costs that are lower for our customers and our business. Our goal is to provide even quicker gift delivery services throughout the day, evenings, and weekends.
learn more...