CAREERS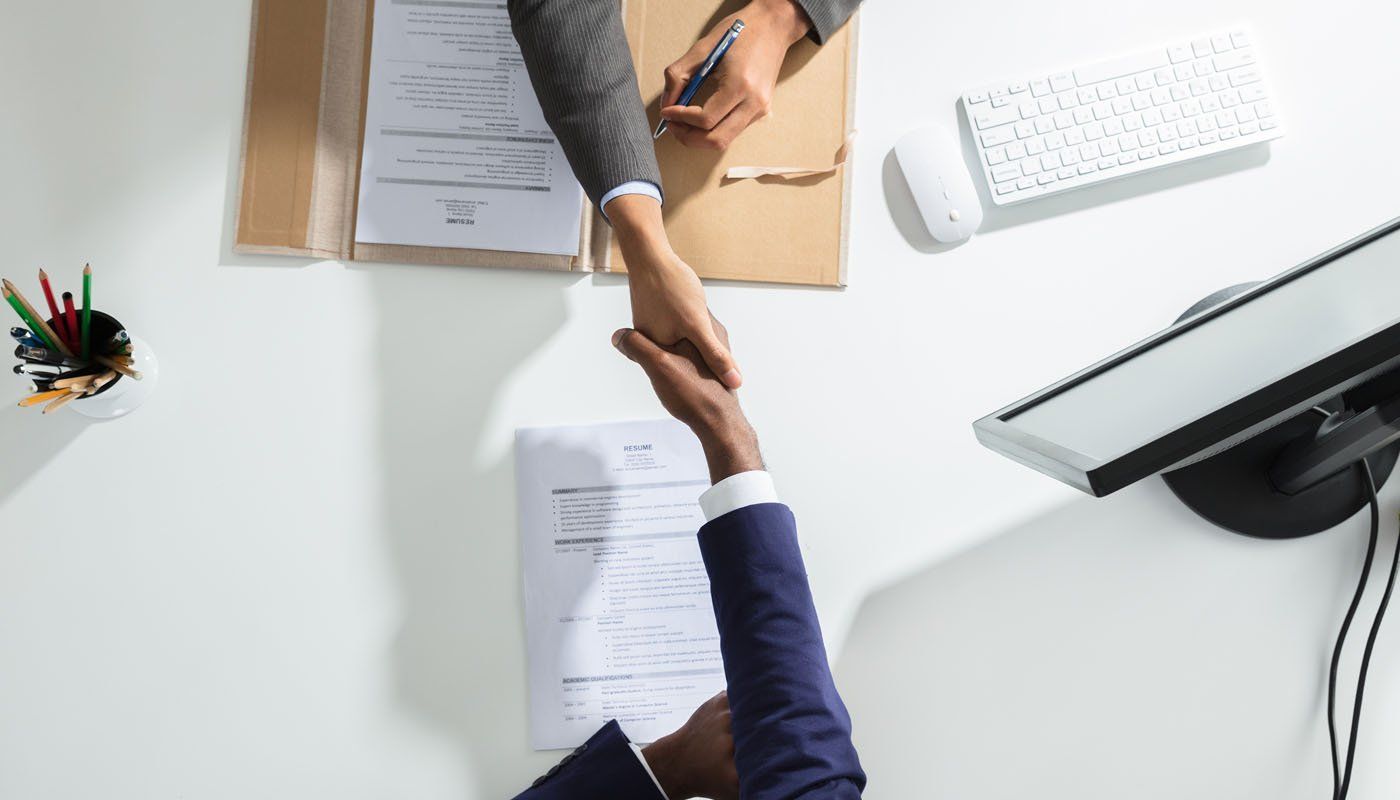 A BIT ABOUT US
At Mutts & Mousers, we passionately work towards creating the single most thing that is important to us – gifts for pets! After tirelessly scoping the market for unique and fun gifts that our fur buddies would actually enjoy, we came up mostly unsuccessful in our attempts. We found that there were a lot of people who faced the same conundrum. We sensed the need for more purrrfect gifts in the marketplace and have been creating our pet-tastic gift baskets ever since.
We currently operate throughout the United States and Canada, providing our consumers across North America with great gifting options for their furry buds.
OPEN POSITIONS
We don't have any posted openings at this time, but if joining our team at Mutts & Mousers is a course you'd like to pursue, send us an email. Current openings or not, we'd still very much like to hear from you. Information regarding future opportunities will be provided if available.
WHERE WE ARE
We operate in a collaborative environment, working together to provide the best service possible. Our bright sunny offices feature tall windows and are filled with friendly, hard-working, and creative individuals. We are based in North York, Ontario, Canada, just a short drive from Yonge Street and Finch Avenue. Our location is well serviced by the Toronto Transit Commission, with several routes within a five-minute walk of our location.
We also have a secondary location and American distribution center located in Union City, New Jersey, a mere stone's throw from Midtown Manhattan; New York City's commercial & entertainment core.
If you have any questions regarding our locations or offices, feel free to shoot us a message and we'd be happy to help.