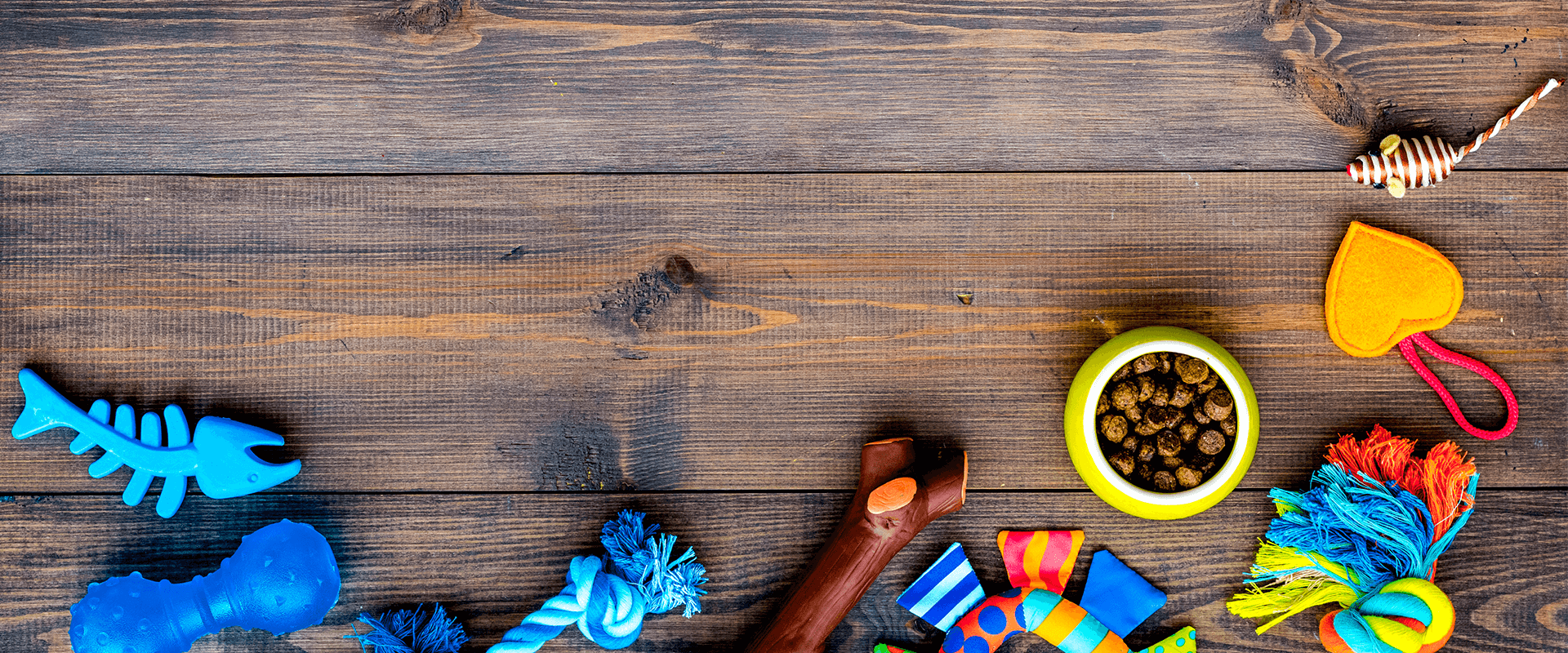 GIFTS FOR DOGS, CATS & THEIR HUMANS
Have you ever wondered why there are gift baskets for humans, but no gift baskets for dogs and cats? It sounds a little unfair, right? Luckily Mutts & Mousers believes pets are just as integral to a family as humans, and they deserve just as much appreciation (if not more)!
PAWTASTIC BIRTHDAY GIFTS
It's Your Pet's Birthday, The One Day That Is All About Them! Show Your Furry Friend Just How Much They Mean To You With Mutts & Mousers Selection Of Birthday Gifts That Are Both Fun And Interactive. From Toys To Treats And Accessories, We Have Everything You Need To Make Your Most Favourite Pal Feel Special And Loved.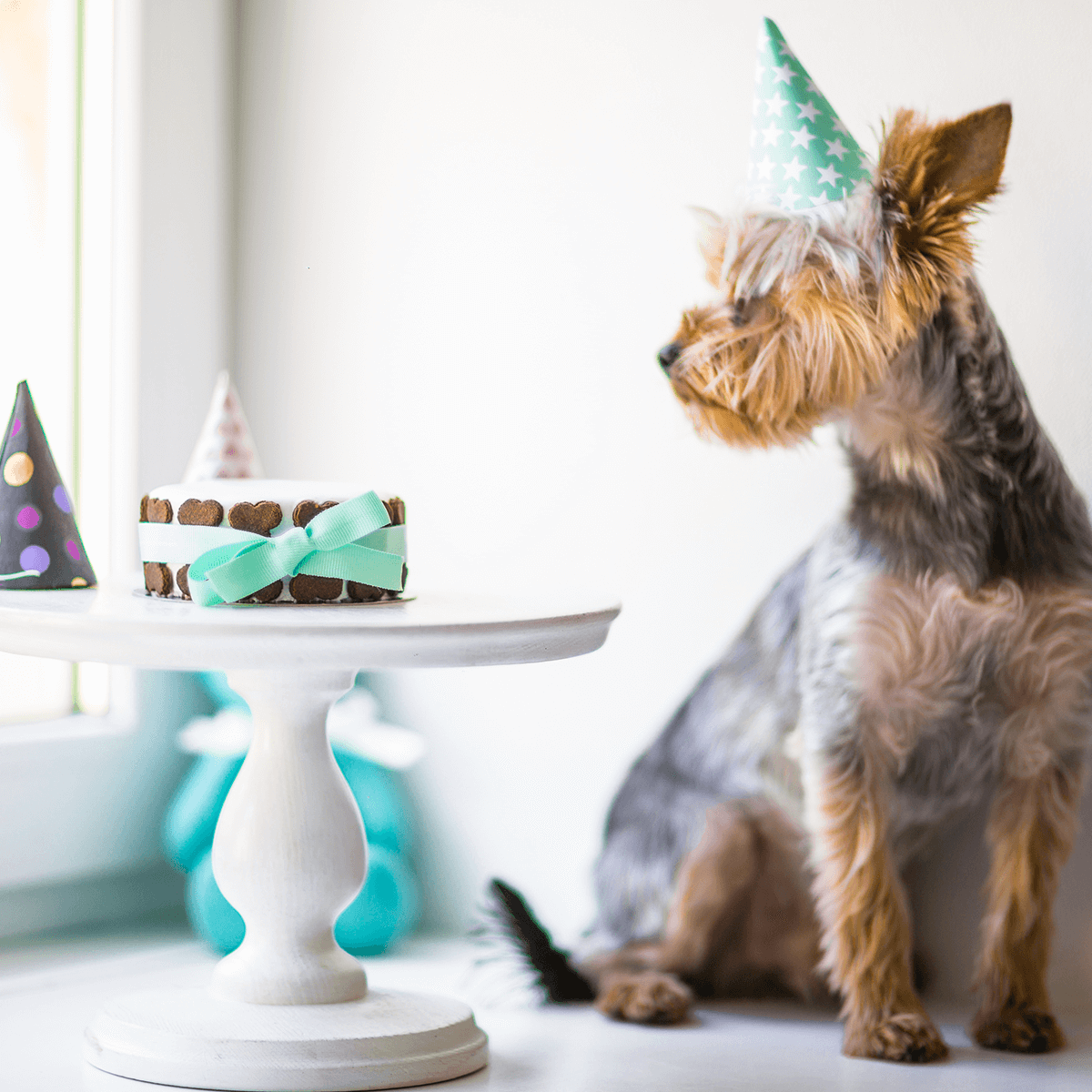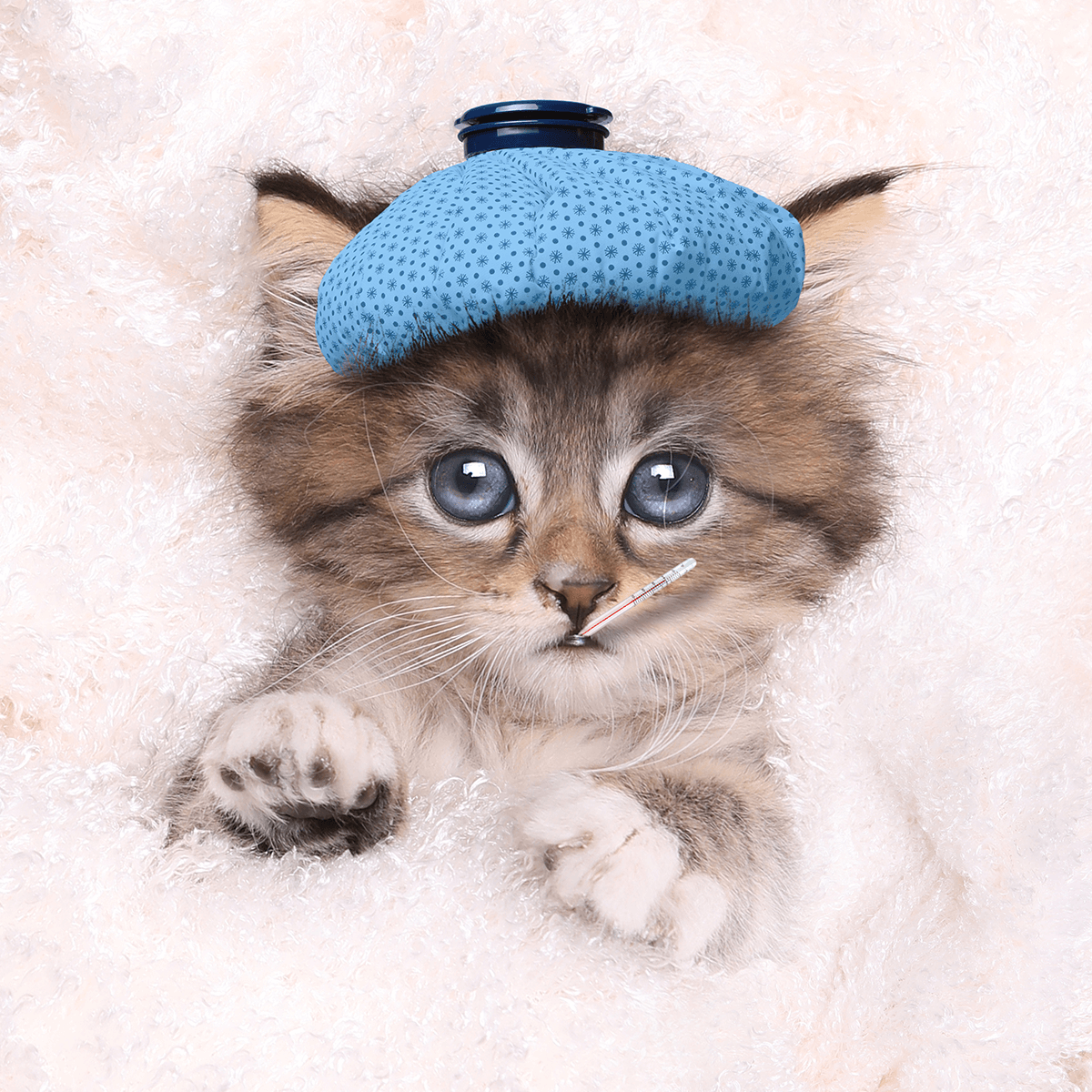 PURRFECT GET WELL SOON GIFTS
There's Nothing Worse Than Seeing Your Chirpy And Active Pet Get Sick And Low. No Matter The Severity Or The Duration, Your Dog Needs All The Love And Care In The World To Help Them Feel Like Their Best Selves Again. With Mutts & Mousers Collection Of Get Well Soon Gifts You Can Now Give Them The Perfect Gift That Will Cheer Them Up And Get Them Back To Running And Jumping In No Time!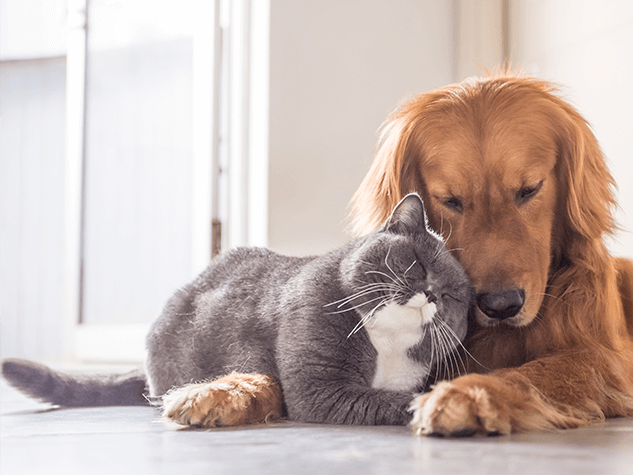 IT'S TRUE LOVE
Explore Our Amazing Collection Of Gifts For Cats And Dogs To Let Your Pet Know They Are Truly Loved By Their Favorite Human.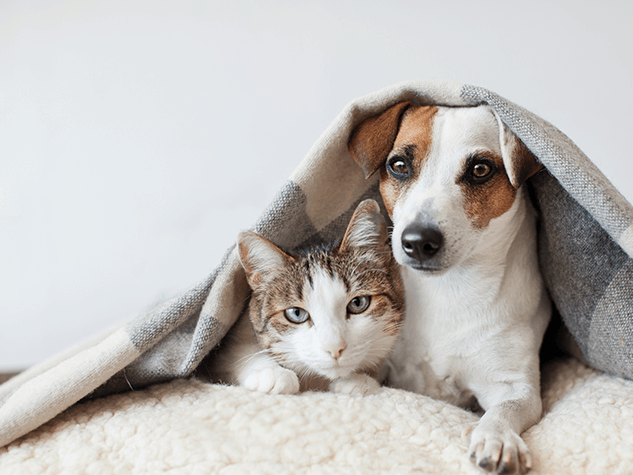 GIFTS FOR PET OWNERS
Being A Pet Owner Is One Of The Greatest Joys And At Mutts And Mousers We Want You To Celebrate This Everyday With An Exclusive Selection Of Gifts Just For You! Because, Why Not?

Gifts For Your Pets Delivered
Our Pet Gifts are the gifts that keep on giving. Mutts & Mousers' gift baskets are handsomely dressed with treats that are appropriate for a variety of occasions.From unique and stylish gifts for your pets to custom gifts for your pets, all of our gifts are shipped within Canada and the United States, with same day shipping available.